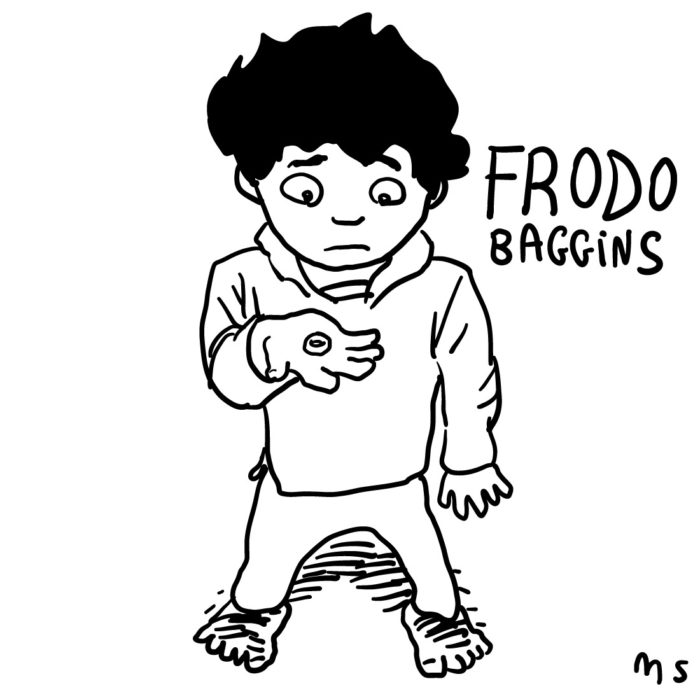 Marco Serpieri
I am an illustrator, cartoonist, graphic artist, panda, dreamer … currently in the World / Italy / Florence.
I published 3 books for Mondadori Ragazzi (278 illustrated tables, 25,345 copies sold) and "History World", a globe with 52 characters for Tecnodidattica.
I have many projects: illustrated books and graphic novels.
A long cry resounds throughout the world that comes from the heart of the artist. Let me give my best
Karen Blixen (Babette's lunch)
3 books for Mondadori Publishing